Let's add value to your business with Enes Makine.
Our textile machines used around the world will provide sustainability for your businesses.
PAINT PLANT
Textile
Dyeing
Plant
Yarn and Fiber dyeing plant installation and dyeing machines
Belt Dryer, Fıber Press Wıth Water, Çift Sepetli Sulu Pres, Double Cabin Baling Press (Tow), Tow Unit, Autoclave Machine, Centrifugal Machine, Opener installation and planning of machinery within the facility.
Detail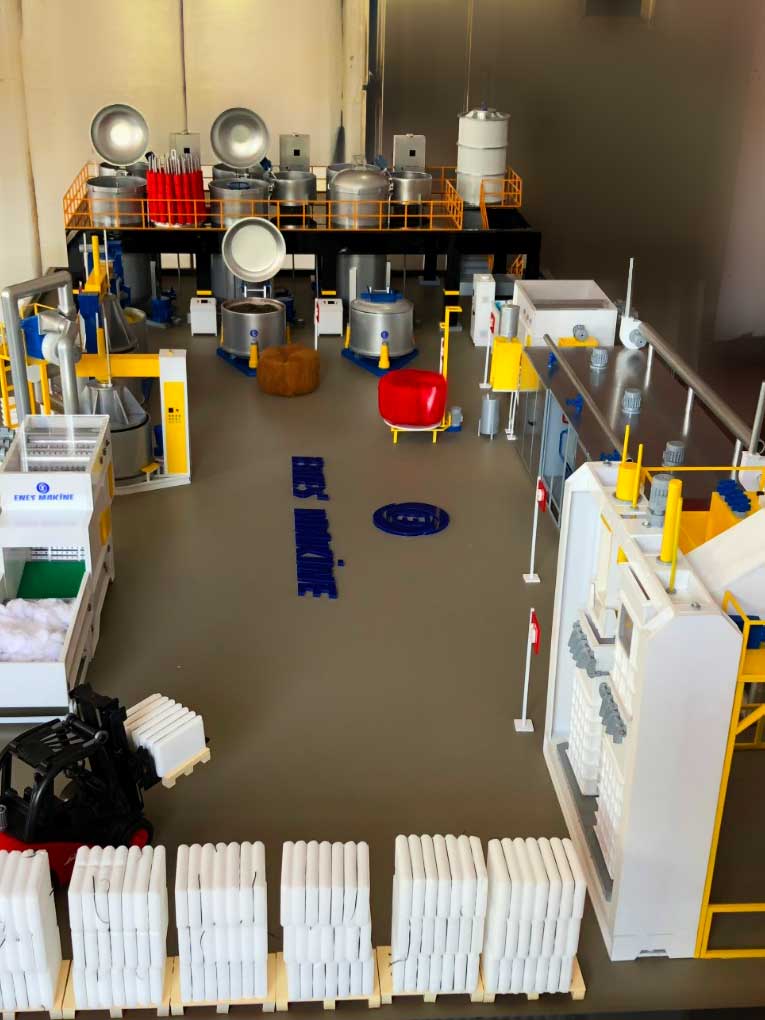 REFERENCES
Our project-based paint shop machinery works.
Enes Machinery News
You can reach the current news of Enes Makine here.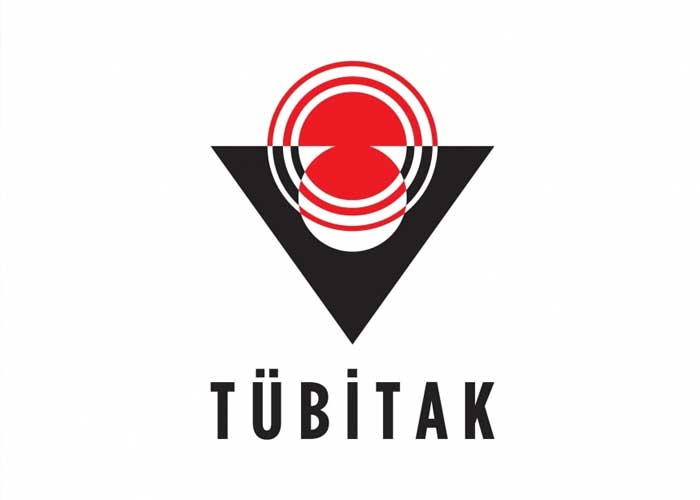 TUBITAK supported Belt Dryer has reached the final stage
We attended the OTM 2014 Middle East Textile Machinery Fair, where visitors were intense.